{product.name}
Taste of the Wild Pacific Stream Canine® Formula 30 lbs. 
Manufacturer: Diamond Pet Foods
With Smoked Salmon. A fish protein, grain-free formula with sweet potatoes provides highly digestible energy for your sensitive dog.
Made with real smoked salmon, this formula offers a taste sensation like no other. Supplemented with fruits and vegetables, this fish and potato formula delivers natural antioxidants to help give your friend a healthy lifestyle. Your dog craves a taste of the wild. Go ahead and give him one.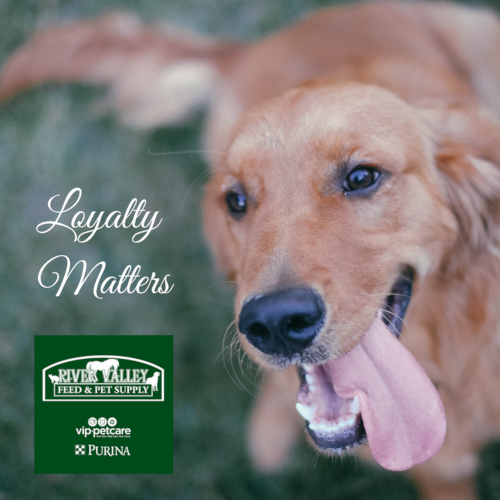 Want to save more money at River Valley Feed & Pet Supply? Sign up for our loyalty program: Text RVF to 55678 Did you know that your favorite pet food brands have loyalty programs available through River Valley Feed &...
Offered By: River Valley Feed and Pet Supply