{product.name}
Taste Of The Wild High Prairie 30lb Dog Food
A grain-free formula with sweet potatoes and peas provides highly digestible energy for your active dog. Made with real roasted meats, this formula offers a taste sensation like no other. Supplemented with fruits and vegetables, this hearty formula delivers natural antioxidants to help give your friend a healthy lifestyle. Your dog craves a taste of the wild. Go ahead and give him one.
The balanced diet that nature intended. Modern science proves that your dog shares the DNA of ancient canines, like the wolf. Years of domestication and excellent care have turned your dog from a fierce and wary hunter to a trusting best friend. Although his tastes demand something of the wild, his diet should provide him with all the best nutrition available today. And that is exactly what he gets with Taste of the Wild.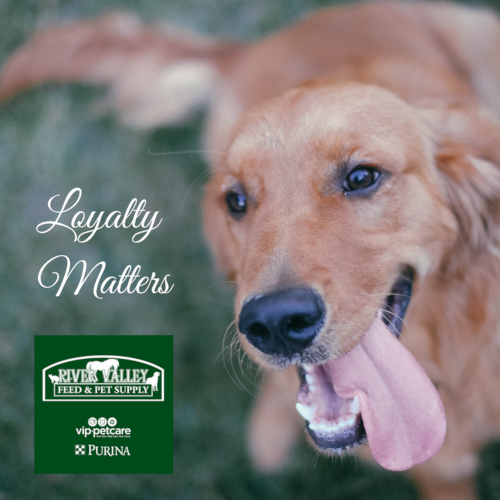 Want to save more money at River Valley Feed & Pet Supply? Sign up for our loyalty program: Text RVF to 55678 Did you know that your favorite pet food brands have loyalty programs available through River Valley Feed &...
Offered By: River Valley Feed and Pet Supply