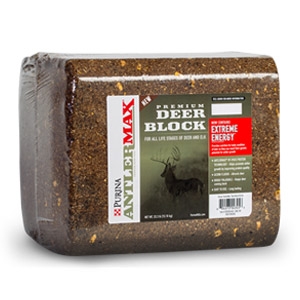 Manufacturer: Purina
SKU: purina_deerblock
18% protein, water-resistant, fortified, year-round supplemental feed block designed to enhance the deer's natural forage diet without the need for a feeder. Purina® AntlerMax® Deer Block contains the new Purina® AntlerMax® Extreme Energy™ supplement which provides nutrition for body condition of deer so they can reach their genetic potential for antler growth.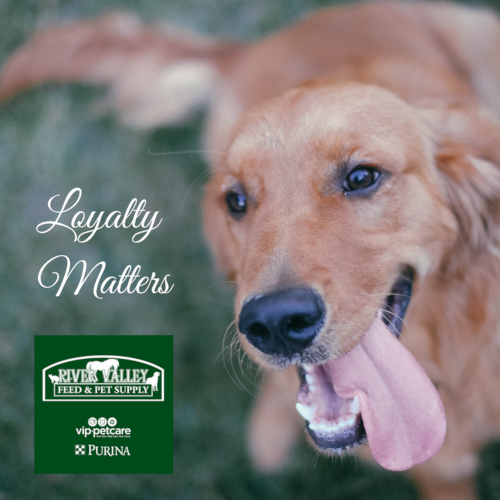 Want to save more money at River Valley Feed & Pet Supply? Sign up for our loyalty program: Text RVF to 55678 Did you know that your favorite pet food brands have loyalty programs available through River Valley Feed &...
Offered By: River Valley Feed and Pet Supply