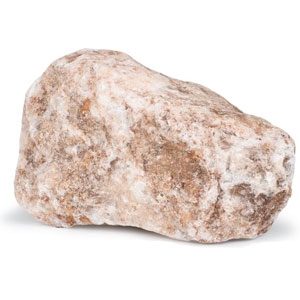 Manufacturer: Redmond Natural Salt
Redmond Rock™ is a natural sea salt containing all the trace minerals present in that ancient sea. Due to intensive farming practices most soils have become depleted of these life giving minerals, and crops grown on these soils with common N-P-K fertilizer are mineral deficient too. Redmond Rock plays an important role in providing these essential trace minerals missing from many forages.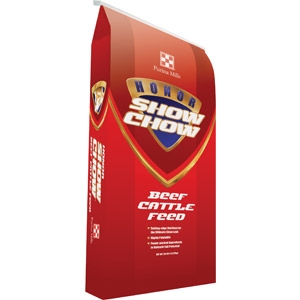 Honor® Show Chow® Impact® Club Calf is designed to be fed to starting and growing show cattle. Impact Club Calf is a REGIONAL product and is not available in all markets nationally.
Click here for guaranteed analysis and more information.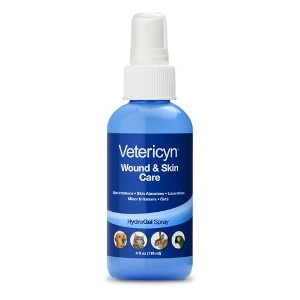 Vetericyn Wound and Skin Care is intended for the OTC management of skin abrasions, lacerations, minor irritations, cuts and intact skin. Safe for use on all animal species.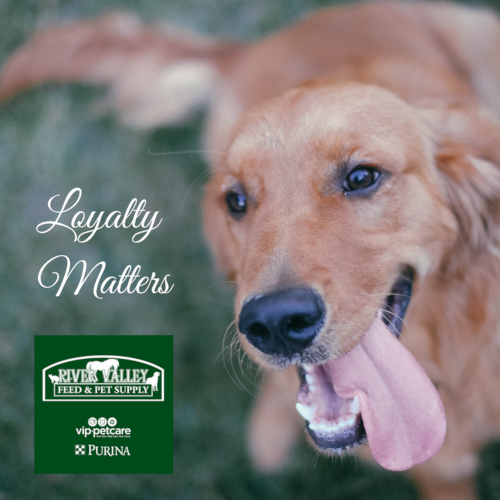 Want to save more money at River Valley Feed & Pet Supply? Sign up for our loyalty program: Text RVF to 55678 Did you know that your favorite pet food brands have loyalty programs available through River Valley Feed &...
Offered By: River Valley Feed and Pet Supply