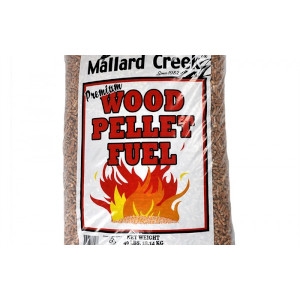 Manufacturer: Mallard Creek Shavings
Wood Pellet Fuel is a renewable, clean-burning and cost effective home heating alternative. Pellets are classified as "densified biomass fuel" and are made of renewable materials – mainly recycled wood waste. With over 1,000,000 homes in the U.S. using wood pellets for heat in freestanding stoves, fireplace inserts, furnaces and boilers, pellet fuel for heating can not only be found in residential areas but also in large-scale facilities such as schools and office complexes.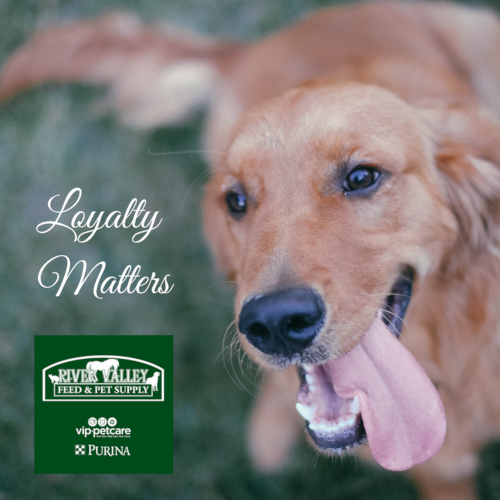 Want to save more money at River Valley Feed & Pet Supply? Sign up for our loyalty program: Text RVF to 55678 Did you know that your favorite pet food brands have loyalty programs available through River Valley Feed &...
Offered By: River Valley Feed and Pet Supply