{career.name}
Position: Clerk
Greeting customers, sales, customer service, operating cash register, making change, stocking, cleaning, caring for animals and their habitats. Please email resume to Morgann.whitney@ExpressPros.com Qualified candidates will be contacted by our hiring agency Express Employment Professionals. Thank you.

6549 16th St Rio Linda, California 95673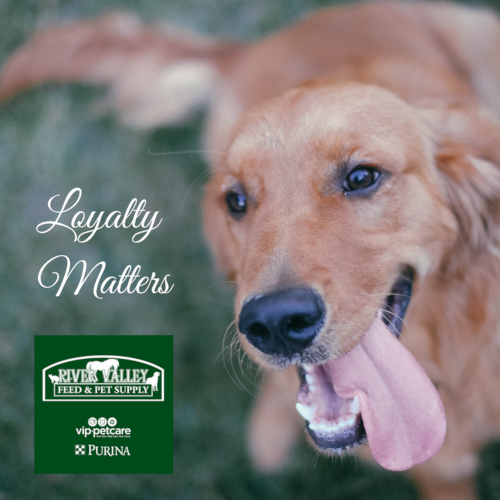 Want to save more money at River Valley Feed & Pet Supply? Sign up for our loyalty program: Text RVF to 55678 Did you know that your favorite pet food brands have loyalty programs available through River Valley Feed &...
Offered By: River Valley Feed and Pet Supply